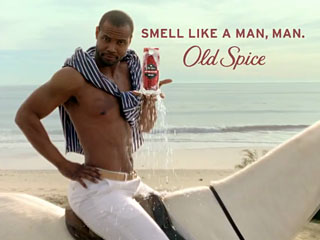 This year has a theme of control. Whether it's interacting with the film or audience, or taking the reins to screen or promote your film, 2010 paved a new course for creativity. With budgets and rates suffering from the tail of the recession, the challenges led to new opportunities, where many members of the FWD:labs collective — several of which guest authored posts this year — took it up a notch.
Of the 27 posts this year, here is a selection of favorite subjects covered on this blog.


Other favorites not make the list? Browse the archive and comment below.
Also, what would you like to see more?