Part of a series of posts about great film, web, or design artists and their work abuzz online and in-person.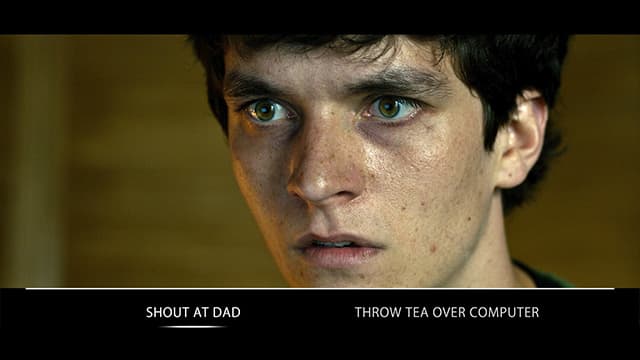 Filmmaker Jason Zada, who often experiments with interactive and non-linear storytelling, has a great write-up on Netflix's Bandersnatch. Part retrospective on his experiences with such stories since the 70's, and part "tree maps" showcasing the scenarios available with the new film, his review ends with some sage advice:
"Not every type of story is right for this platform but with an engaging story, a competent filmmaker and some magic we haven't seen before, I bet you this will something that only grows from here. I've said it many times in the past but will say it one more time… this is the most exciting time in history to be a storyteller."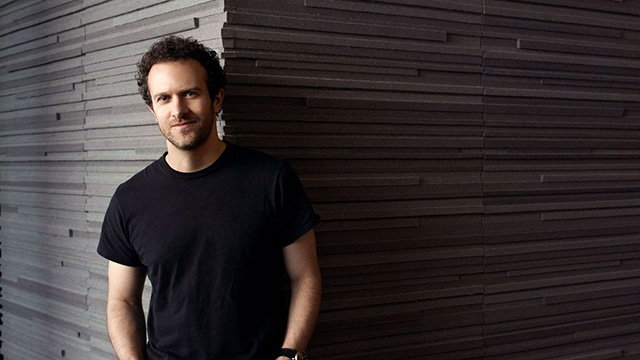 Basecamp CEO Jason Fried, who started the popular project management platform 15 years ago, spoke with the Recode Decode podcast about how venture capital kills businesses. Fried often brings up how his company has made it on its own without traditional investors, which may be one reason it has scaled successfully.
"Lots of businesses could be great $10 million, $20 million businesses, but they're not allowed to be. [They've] got to be $200 million or $500 million or a billion."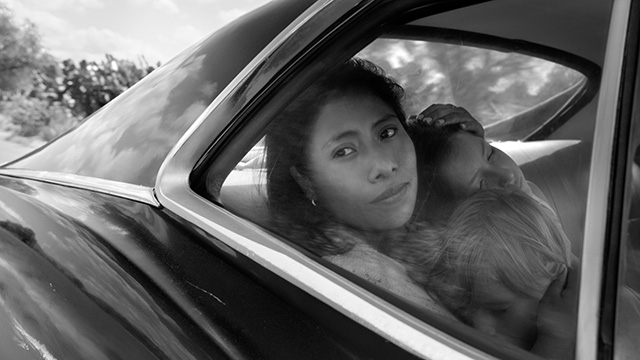 Director Guillermo del Toro shares a thread on Twitter about his 10 "personal musings" about the film Roma, directed and lensed by his colleague Alfonso Cuarón. Many touch upon the camera placements that pair the ground and the sky, while others provide some jaw-dropping trivia:
It seems to me that the fact that Cuaron and Eugenio Caballero BUILT several blocks (!) of Mexico City in a giant backlot (sidewalk, lampposts, stores, asphalted streets, etc) is not well-known. This is a titanic achievement.