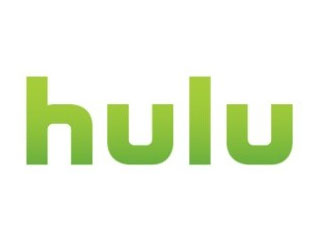 Hulu just announced a monthly fee of $10 to view part of their video portal:
Cost is a dollar higher than a basic NetFlix account, which provides a larger archive of disc and streaming media, plus an 11-million strong subscriber base (according to a

onetrack.com

whitepaper in 10/2009)
Quantity of advertisements on Hulu is slated to increase, not decrease, to be similar to the quantity on broadcast television
Subscription fee unlocks older episodes, rather than allowing users to see new episodes earlier or another kind of exclusive; right now a show is posted a whole day after its aired on television
Torrent and other bootleg sources make watching television shows for free (and often ad-free) easier than ever
Inventory is still slim and broadcast network-centric, whereas paying a cable bill gives you hundreds of options all day and night
"Train viewers to pay" is a statement mentioned in the Los Angeles Times report, but they've got it backwards: consumers have the upper hand online (see: "you" in YouTube)
Each show's last five episodes is still free on Hulu
Most of Hulu's offerings are locked to U.S. viewership only
Some recommendations for Hulu:
Compete with cable/dish providers by providing DVR-influenced ad-free experiences for paid subscriptions
Compete with series DVDs, where you can catch up on past seasons of a show, which follows the lead of some NetFlix offerings; follow the lead of TBS, as noted in recent New York Times coverage
Play nice with the Wii and other systems like Roku that can deliver HD media to your television; MediaPost has some coverage on NetFlix's success with cross-platform usability on the Xbox 360, PS3, Apple TV, and Apple iPad
Provide ad-free and improve quality, offline viewing in order to one-up torrent downloaders
Figure out a way for the actors and crew to get paid fair royalties for all this
Time will tell if this is a successful business model for Hulu, which has $100 million in revenue from advertisers. Popular shows like The Daily Show and The Colbert Report are streamed on their official web sites and left Hulu about a month ago. Will NBC, ABC, and other network sites who stream their shows start charging?