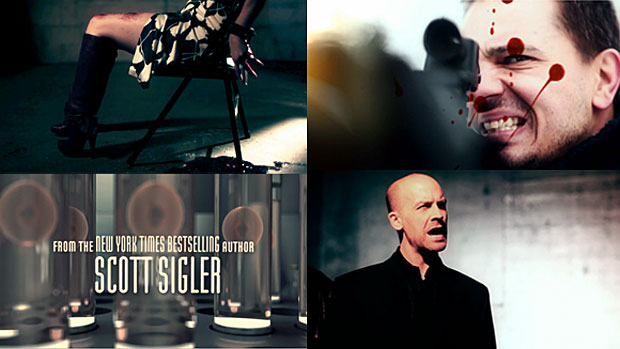 Today, the book "Ancestor" by Scott Sigler is available in stores from Crown Publishing. But that's not enough. This author, a New York Times best-seller and pioneer of the podcast novel, is always on his toes for reaching new audiences, regardless of what publicity his publisher garners.
Pre-sales and first-week sales add to his count for climbing up the NYT best-seller charts, where moving up one rung to the next means quite a lot. The "Ancestor" blitz began months ago by building up anticipation. It's finally available in hardback — after being a free podcast, mind you — but people have been talking and tweeting about this book for months.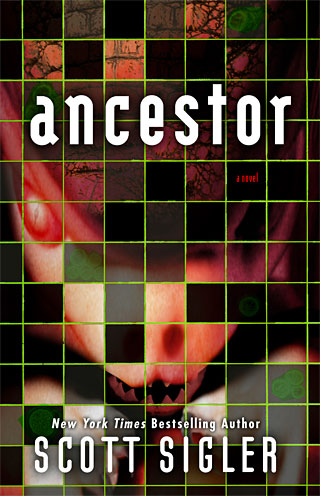 One of several buzz generators that Sigler figured out with other books was the "Ancestor" book trailer, which I directed and FWD:labs produced. As publicist Areille Ford wrote in the article "Why Make a Book Trailer? Do They Work?," a book trailer is "designed to get the buzz going." Here is some of the feedback that the trailer received, amid all the buzz about the book itself:
Related, this is another growing opportunity for writers and screenwriters to work with sound and images to find new audiences online. Video can boost interest and draw attention for a literary or movie agent, if not a deal itself.