Part of a series of posts about great film, web, or design artists and their work abuzz online and in-person.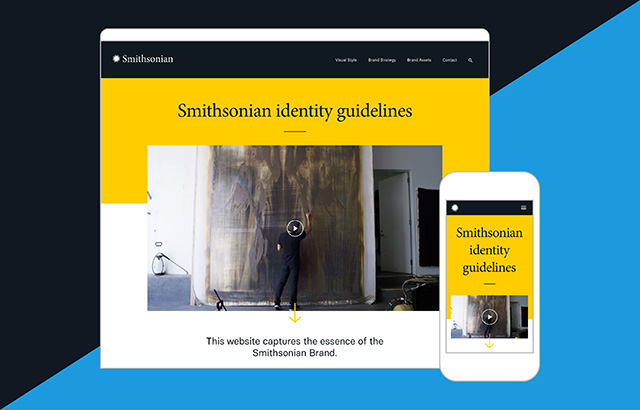 Fisk Studio is behind the Smithsonian's latest re-branding, which made subtle changes to their logo and dropped "Institution" from their name. The creative agency, which also did the official identity guidelines site, has a great case study about it on their website.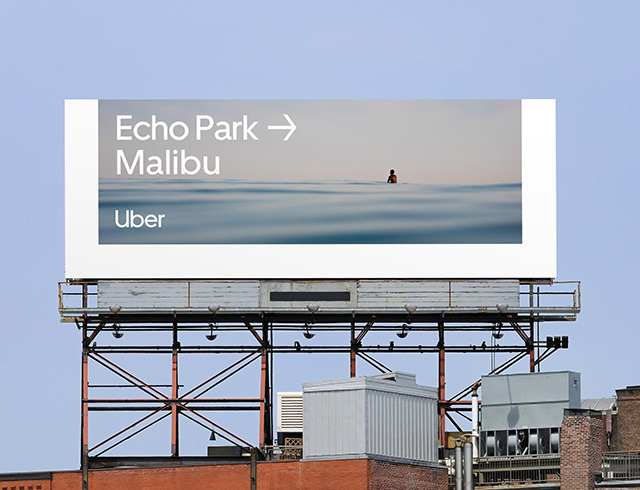 The ride-sharing service recently re-branded, pivoting away from their recent "U" logo and using the shape instead as a sort of mask element for a variety of on-point layouts. It's certainly a great technique for keeping the "U" without having to use just the single letter as the logo mark.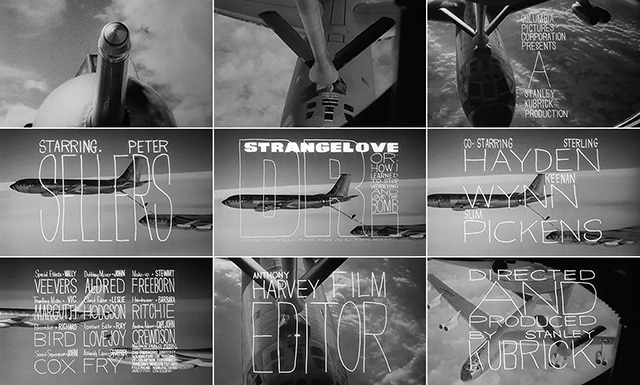 Titles designer Pablo Ferro passed away earlier in November. He was best known for the title sequences for Dr. Strangelove and Bullitt. Art of the Title has a multi-part write-up on him, and also was fortunate enough to interview him. It was uncanny at the time for full-screen text titles, plus a production that would embrace thin handwriting to boot.