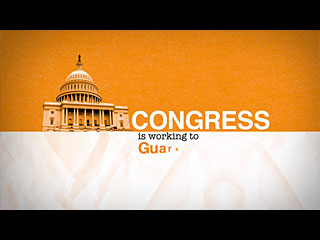 Planned Parenthood contacted me and said they needed a YouTube-ready PSA in one week's time. It was gonna be a challenge for sure — a project like this usually needs 2-3 weeks minimum — but always up for a challenge, I decided, "Why not?"
Immediately we launched into planning and writing. The writing part is always the most crucial for me, especially for a PSA, where a message needs to be communicated very specifically and in a short time. I spent several days going back and forth with Planned Parenthood, getting constant political messaging feedback from Gabe Rose, and cutting down the script as short as possible while keeping all the parts necessary to get the message across.
While this writing madness was going on, I was working with my motion graphics artist (the uber talented John Hwang) on the tone and feel of our piece. I knew I wanted to go with a clean, modern feel to match with the Planned Parenthood branding. The video should be empowering and make you smile, but not at the risk of being cutesy or undermining the serious message. And while I wanted it to be fresh, I didn't want it to be too slick — it should have a tangible, accessible feel just like Planned Parenthood itself.
After talking this all out, John created a mood board that captured exactly what I was going for. And he came up with a concept revolving around crumpling paper, lending to the clean but tangible feel. Awesome.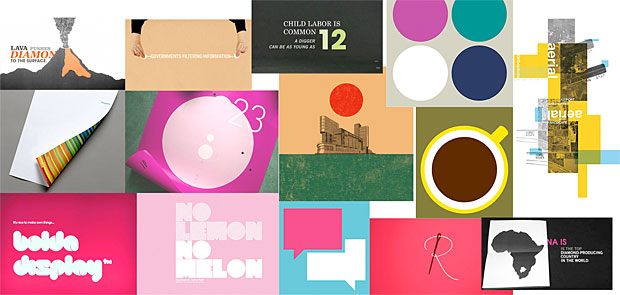 From there, it was intense few days of lots of work and little sleep. We basically crammed in 2 weeks of work into one packed weekend! While John put the motion graphics into action, I got Kathleen Turner's (Californication, Romancing the Stone, and my favorite, the voice of Jessica Rabbit) voiceover and began chopping it up. When the voiceover and music had been cut up, sweetened, and every single beat was perfect, we locked down the audio and began timing the motion graphics to it.
On Tuesday afternoon, the video was finally finished, approved, polished, and uploaded to YouTube. Ahhh, just in time for Thanksgiving…and for the best night of sleep ever.
[vimeo]http://vimeo.com/7946909[/vimeo]
(Originally published on JaeminYi.com.)