Functionally beautiful, aesthetically useful
We are your one-stop shop for integrated web solutions — all under one roof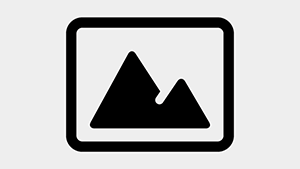 Front-end Design
User interface (UI) with user experience (UX)
Wireframe and information architecture
Responsive CSS and JavaScript
HTML5, CSS, and jQuery
Video: explainer, background, and pre-roll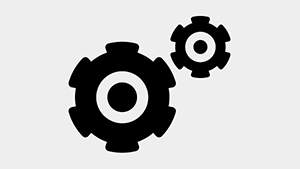 Back-end Development
Full stack Linux, Apache, MySQL, and PHP
Content management systems (CMS)
WordPress themes, plugins, and optimization
Supervised hosting, admin, and security
Twitter, Google Analytics, and other APIs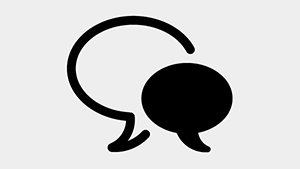 Marketing Communications
Copywriting and e-mail marketing
Search engine optimization (SEO)
Social media posts and ads
Data analysis, traffic reports, and analytics
Usability, speed, and accessibility testing
We also know and often use the following third-party services.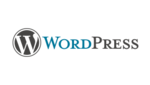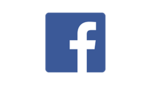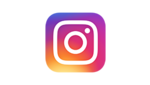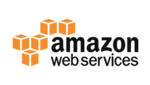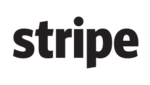 Our clients love how we do it all — one stop shopping
We do top notch work with an integrated marketing strategy
Here is some of our best work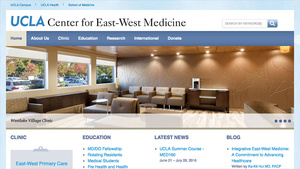 Health and Wellness
UCLA Center for East-West Medicine
Design + Development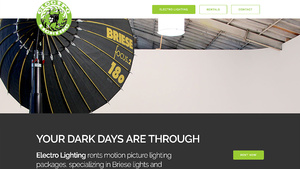 Rental Company
Electro Lighting
Design + Development + Marketing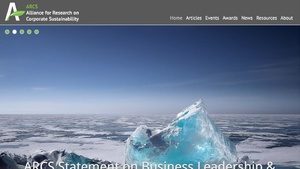 Non-Profit
Alliance for Research on Corporate Sustainability
Design + Development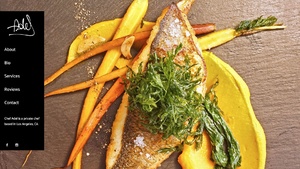 Small Business
Chef Adel
Design + Development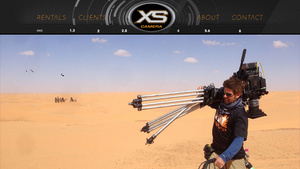 Rental Company
XS Camera
Design + Development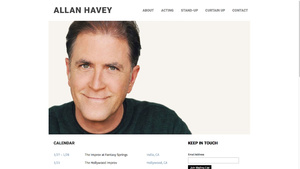 Actor
Allan Havey
Design + Development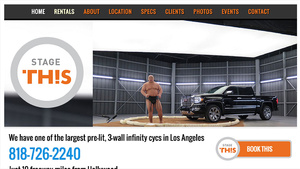 Sound Stage
Stage THIS
Design + Development + Marketing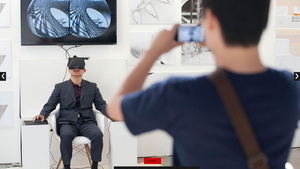 Higher Ed
Sci-ARC Viewbook
Design + Development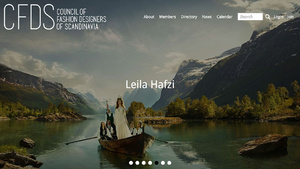 Fashion
Council of Fashion Designers of Scandinavia
Design + Development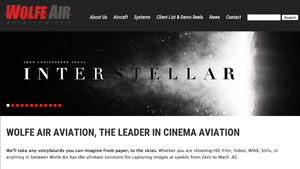 Production Company
Wolfe Air
Design + Development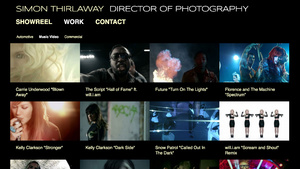 Cinematographer
Simon Thirlaway
Design + Development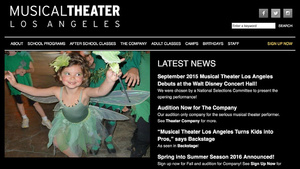 Small Business
Musical Theater Los Angeles
Development
We have extensive experience with successful, cutting-edge projects
FWD:labs has been established for over 10 years and we're ready to be with you for the long haul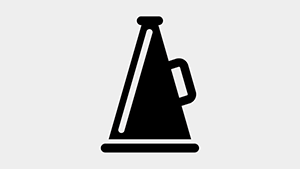 Organizations
The mission is critical. Getting out the word, fostering community, providing clarity, and growing the base.
Our clients include:
Foundations
Non-Profits
Universities and Higher Ed
Health and Wellness
Groups and Communities
and much more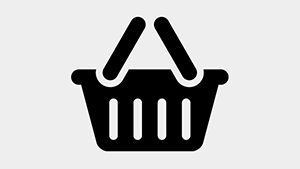 Small Businesses
Brand and the product are number one. Gaining new customers, standing out from the crowd, and setting goals are our priority.
Our clients include:
Arts Organizations
Camera Companies
Production Companies
Sound Stages
Fashion and Theater
and much more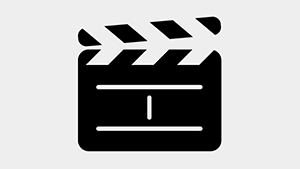 Entertainment
Storytelling and the big picture are paramount. You want audiences to watch and stay engaged, often after the video is done.
Our clients include:
Actors
Cinematographers
Directors
Editors
Feature and Short Films
and much more
Meet some of our amazing web clients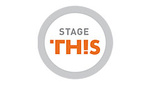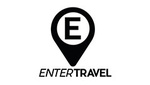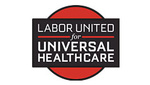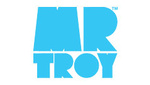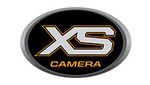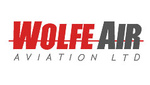 Aaron Proctor is the principal creative at FWD:labs
Below are some quotes from clients and collaborators about his work
Exquisite Design Sensibility and Technical Mind
"Aaron is my web guru. I have yet to meet another person who has exquisite design sensibility coupled with a technical mind that can solve every web programming problem. He thinks outside the box and is driven by concept and not just decoration. I think Aaron would be an asset to any undertaking."
Susan Landesmann, Designer
Anybody Looking to make a Difference with Their Communications
"Aaron is a dynamic 21st Century creative with experience in all forms of digital media, including web design and video. He is innovative, imaginative and eager for collaboration. I worked with him closely to redesign the UCLA web site and on many other projects, and he was always eager to burst out of the box and try something new. But he also knows his digital media blocking and tackling. I recommend this talented young creative to anybody looking to make a difference with their communications, their storytelling or their impact in digital media."
Jack Feuer, Editorial Director
Get Things Done and Done Right
"Aaron has an ability to combine the best of design, technology and production with great communication skills. It's always a pleasure to work with him on projects -- large and small -- and we continue to work together. I'd recommend him highly to any team that wants to get things done and done right."
Scott Gruber, Design/Dev/Content Strategy
Our clients get more views, more sales, and more fans
We're top of the class in providing quality and timely products
Drop us a line — we're ready to commit to your success