We capture moments and tell stories with style
We are your very own cinematic narrative, commercial, and documentary film studio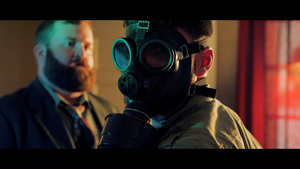 Narrative
Actor Demos
Branded Content
Short Films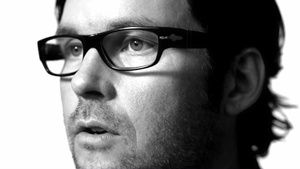 Commercial
TV Commercials
Book Trailers
Music Videos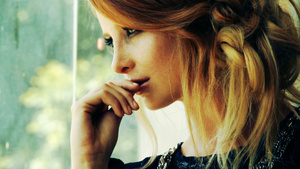 Documentary
App Demos
Fundraising Videos
Event Videos
Our clients love how we do it all — one stop shopping
We do top notch work with an integrated marketing strategy
Here is some of our best work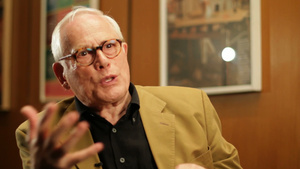 Event Video
Dieter Rams at ArtCenter
Direction + Cinematography + Post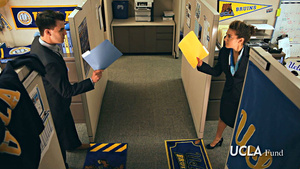 Branded Content
UCLA Fund "Bruin Fanatics"
Direction + Production + Cinematog + Post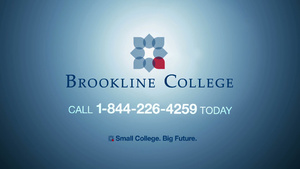 TV Commercial
Brookline College
Production + Cinematography + Post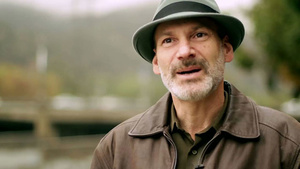 Non-Profit Documentary
The Durfee Foundation "First Person"
Direction + Production + Cinematog + Post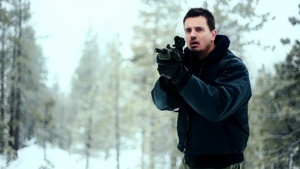 Book Trailer
Scott Sigler "Ancestor"
Direction + Production + Cinematography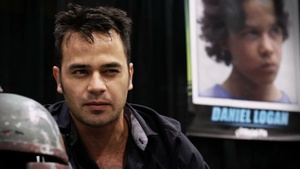 Event Video
Daniel Logan at Star Wars Celebration
Direction + Cinematography + Post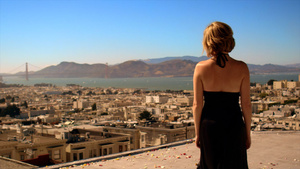 Music Video
Lucia Comnes "Potpourri"
Direction + Production + Cinematog + Post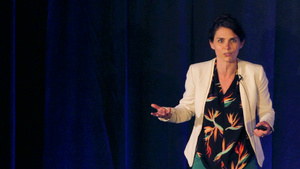 Event Video
Grad Slam 2017 Final (Winner)
Direction + Cinematography + Post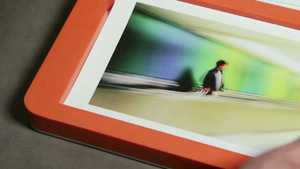 Book Trailer
Michael Grecco "Urban Landscapes"
Direction + Cinematography + Post
We have extensive experience with successful, cutting-edge projects
FWD:labs has been established for over 10 years and we're ready to be with you for the long haul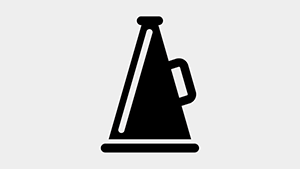 Organizations
The mission is critical. Getting out the word, fostering community, providing clarity, and growing the base.
Our clients include:
Foundations
Non-Profits
Universities and Higher Ed
Health and Wellness
Groups and Communities
and much more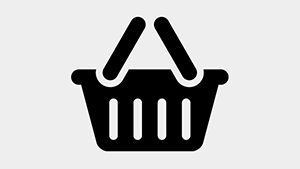 Small Businesses
Brand and the product are number one. Gaining new customers, standing out from the crowd, and setting goals are our priority.
Our clients include:
Arts Organizations
Camera Companies
Production Companies
Sound Stages
Fashion and Theater
and much more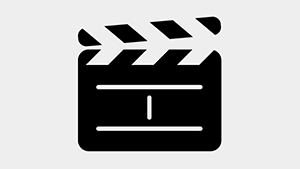 Entertainment
Storytelling and the big picture are paramount. You want audiences to watch and stay engaged, often after the video is done.
Our clients include:
Actors
Cinematographers
Directors
Editors
Feature and Short Films
and much more
Meet some of our amazing film clients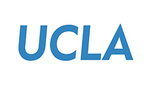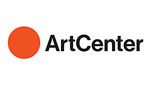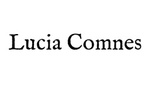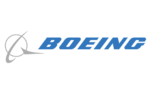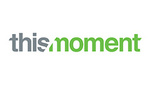 Aaron Proctor is the principal creative at FWD:labs
Below are some quotes from clients and collaborators about his work
Great Results, On Time, High Integrity
"Aaron is a creative cinematographer and director who is able to understand the needs of the client, create a detailed plan that explains his approach to those needs, and deliver a final product that is engaging and entertaining."
Kathy Lisiewicz, Production Coordinator
110% Every Time
"Aaron is a very professional and competent Director of Photography. He puts 110% into every project. He understands the importance of collaboration and uses his creativity to ensure the best images are captured."
Brooke Dooley, Producer
Diligent, Intelligent, Creative
"Aaron is an incredibly diligent, intelligent, and creative Director of Photography and entrepreneur. Thanks to his enviable work ethic, personal vision, and affable nature he has already succeeded in many ways as a designer, film maker, and friend and I know he will only continue to impress and inspire in his future endeavors."
Jaraad Virani, Director
Our clients get more views, more sales, and more fans
We're top of the class in providing quality and timely products
Drop us a line — we're ready to commit to your success