Basic

Pro

Ready Out-of-the-Box
Made by filmmakers for filmmakers

Yes
Yes

Part of a Pro Network
Instead of going it along, you can enjoy fringe benefits of your peers

Yes
Yes

Easy, Fast Content Management System
Add, edit, and organize your profile and projects without any fuss

Yes
Yes

Integration
Import with services you know and love, or benefit from a "domino effect" of updates here to there

Yes
Yes

Job Board & Search Engine Optimization
You can find work — and hiring professionals can find you

Yes
Yes

Managed Web Hosting
You can relax by not needing your own server or self-service web host; we take care of that all for you, including uptime, maintenance, and security

Yes
Yes

Support
You can reach us directly and get a reply quickly

Yes
Yes

Privacy
You can easily control who can visit and who can e-mail you, plus hide any updates

Yes
Yes

Responsive
Your work shines on mobile, tablet, laptop, and desktop

Yes
Yes

Your Branding & No Ads
Your site can be all about you — and not even mention us.

Partial
Yes

Design Options
You can change up the look of your site whenever you'd like

Partial
Yes

Media Management
You can upload multiple files at once, from HD to 4K and beyond; you will also find no speed limits, no transcoding queues, or capped uploading of HD video

Partial
Yes

Traffic Reports
You can see at-a-glance data about your website's audience

Partial
Yes

Domains
You can have your entire site at your own URL, not ours

No
Yes

Use Any Video Player
With us, you've got options — and we play nice with others

No
Yes

Vanity E-mail Address
If you don't have e-mail, we can set up a forwarder for you so you can enjoy the benefits of having a domain name without needing a service or full-on web host just to get e-mail

No
Yes

Multi-File Review Area & Password-Protection
You can easily share work-in-progress with your team or client, with control over annotations, downloads, and more

No
Yes

Start now

Basic
Pro
No contracts. No commitments. No worries. You can upgrade or downgrade at any time.
FWD:labs also integrates with other services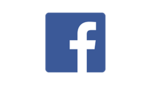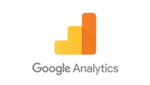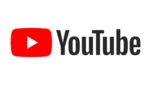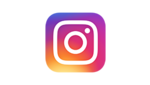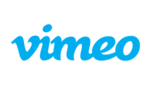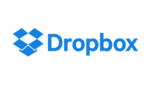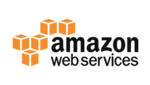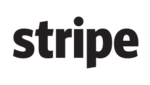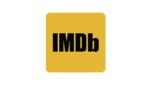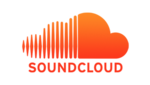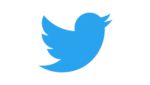 Integration saves you time and money while helping with your existing workflows