Synopsis
Movement tells the story of Alex O'Flinn, a film student at UCLA, who at age 1 was diagnosed with Benign Myoclonus, a rare movement disorder that causes anuncontrollable twitch in Alex's head and shoulders.

At the time of diagnosis, it was recommended that medication not be taken, as the side effects would be worse than the condition itself. Except for a few visits to a neurologist over the years, Alex, his parents and his friends, never really talked about the condition, and it was ignored for 25 years.

At age 26, after not seeking medication or talking about his movement for 25 years, Alex decides to find out more about his condition.

Movement follows Alex as he talks with doctors, friends and family about his movement disorder in depth for the first time, in an effort to discover what people have been thinking for many years.

By addressing themes that are universal to everyone, Movement reaches beyond Alex's condition and opens up discussions that are relevant to the questions that are posed in everyday life.
Awards and Screenings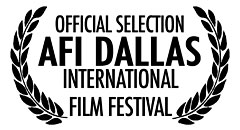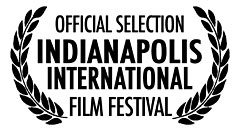 Best Documentary 2008 UCLA Festival
2008 AFI Dallas International Film Festival
2008 St. Louis International Film Festival
2008 Indianapolis International Film Festival
2008 Omaha Film Festival