Our film, web, and design deliverables help make decisions, win awards, generate new customers, and communicate a whole lot of information.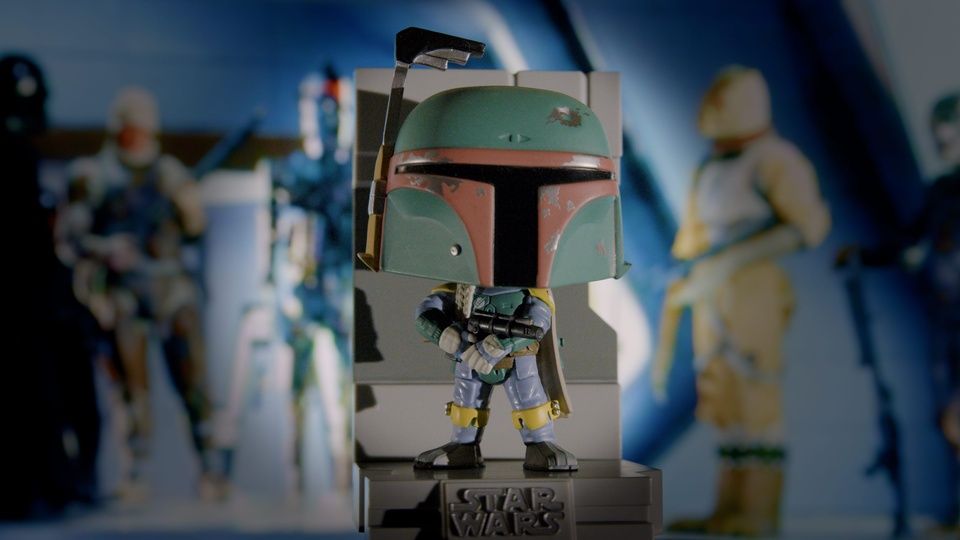 EntertainmentGameStop x Funko "Bounty Hunter Collection"Film | More Info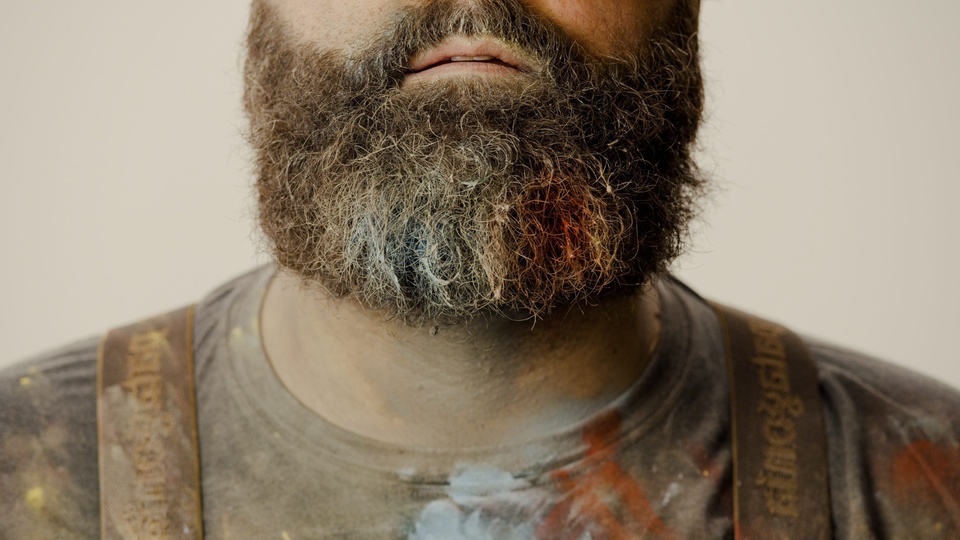 EntertainmentDavid Sheingold "Gasoline"Film | More Info
OrganizationOccidental CollegeFilm | More Info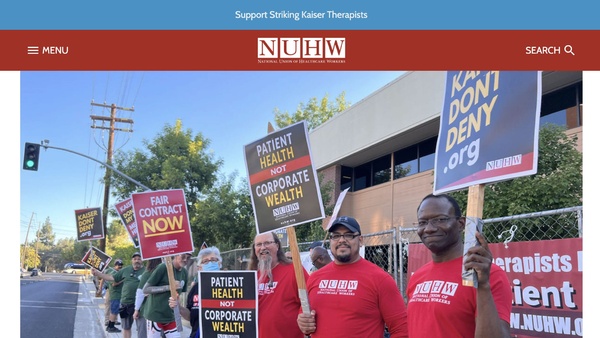 OrganizationNational Union of Healthcare WorkersFilm + Web | More Info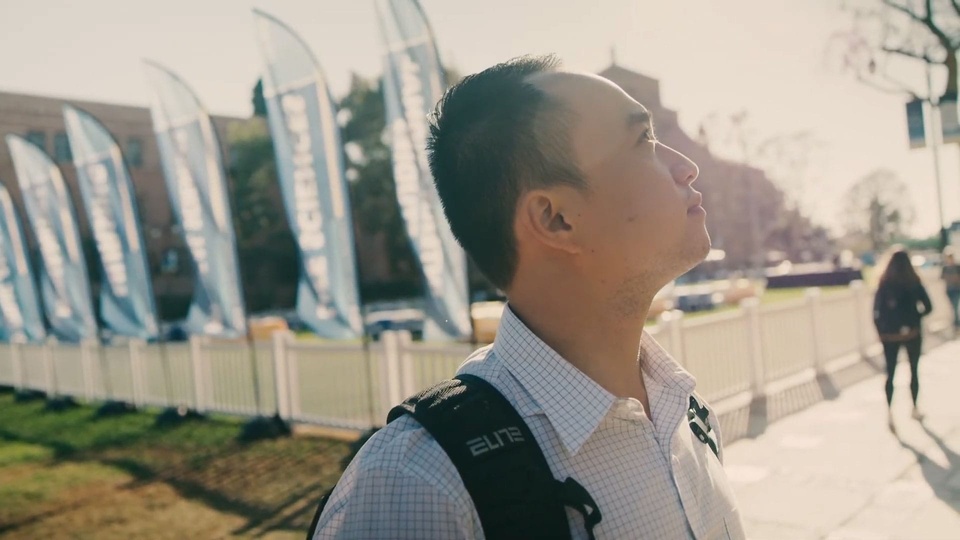 EducationUCLA Graduate Division "Impact Stories"Film | More Info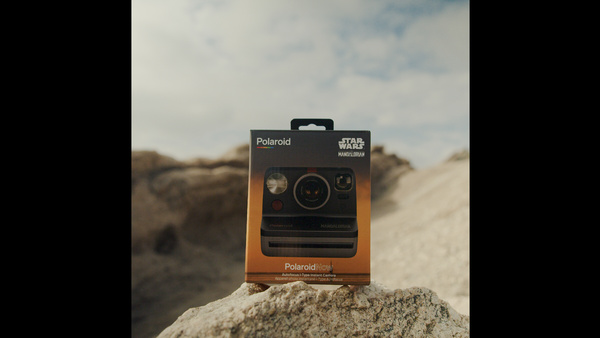 EntertainmentPolaroid "The Mandalorian"Film | More Info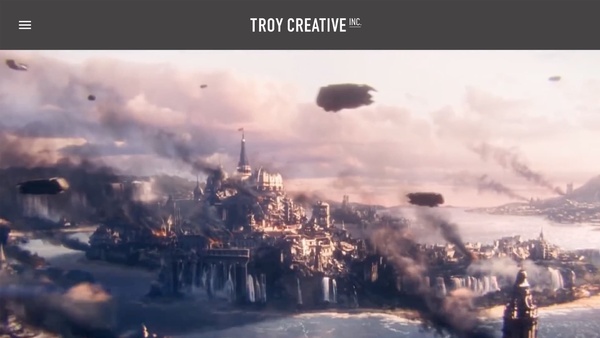 EntertainmentTroy CreativeWeb | More Info
EntertainmentSimon ThirlawayWeb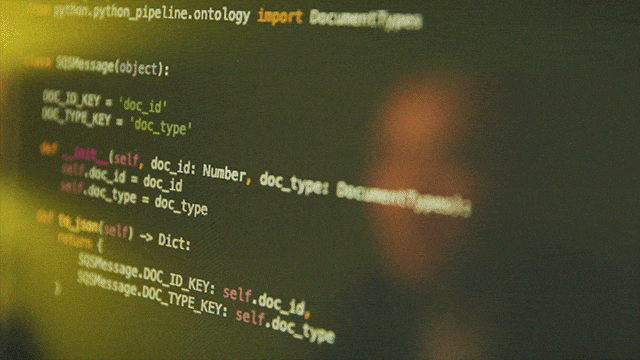 OrganizationKleverdogFilm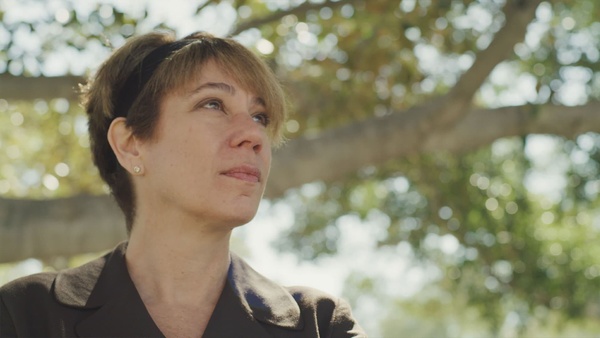 OrganizationUCLA Gold Shield "Portraits"Film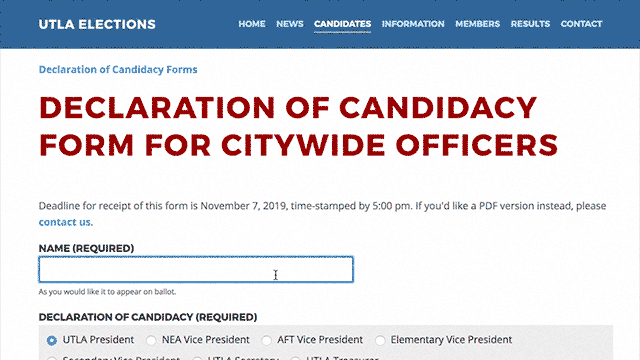 UnionUTLA ElectionsFilm + Web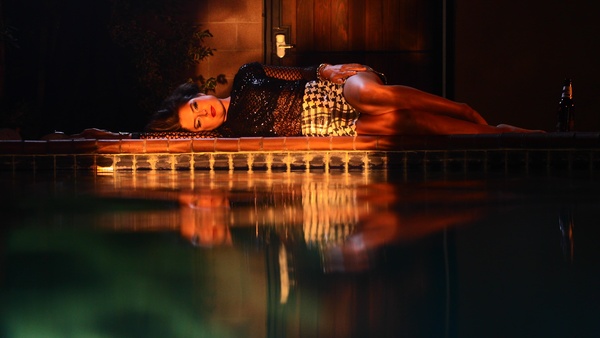 EntertainmentLouiza "Swim At Night"Film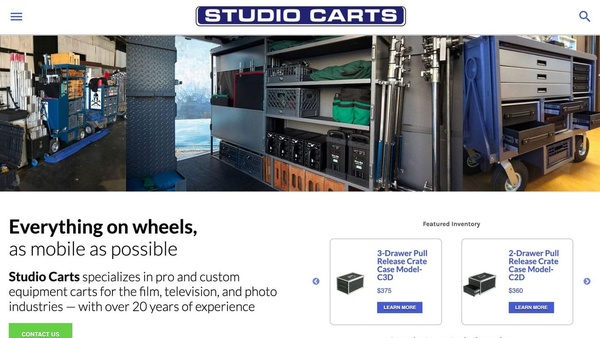 EntertainmentStudio CartsWeb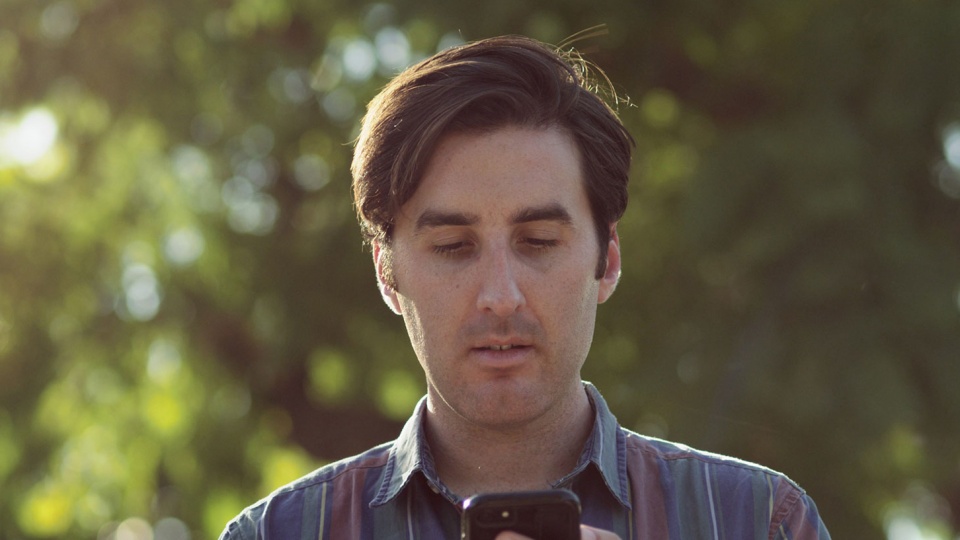 Short FilmSilverlake AfternoonFilm + Design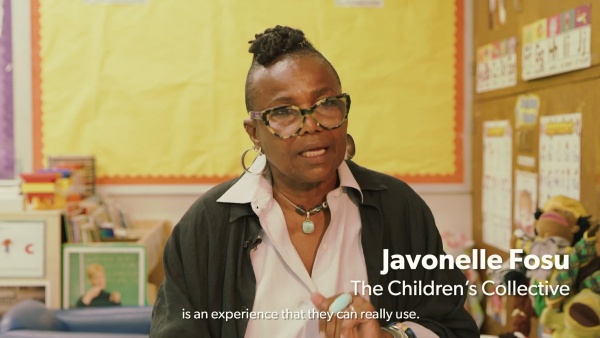 OrganizationLos Angeles County LibraryFilm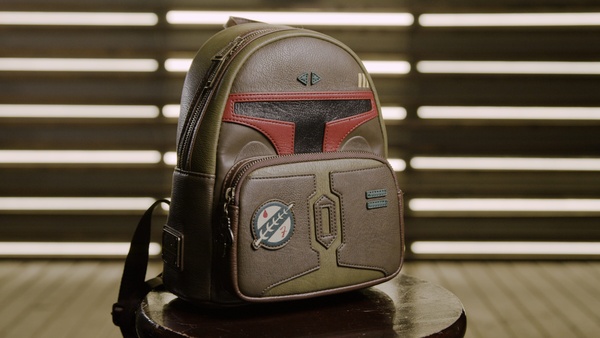 EntertainmentLoungeflyFilm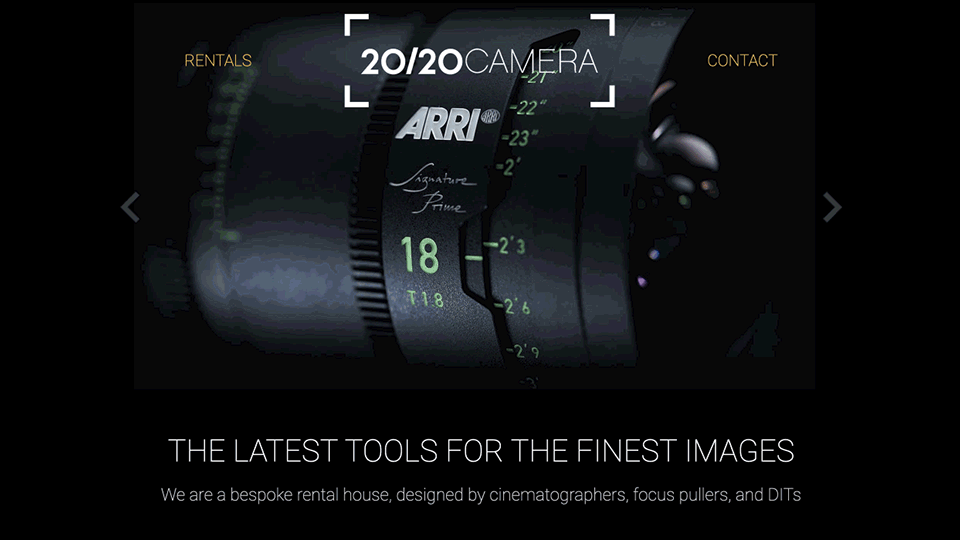 Entertainment20/20 CameraWeb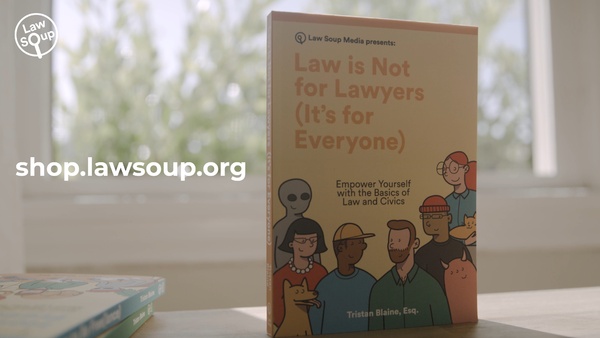 Small BusinessLaw Soup MediaFilm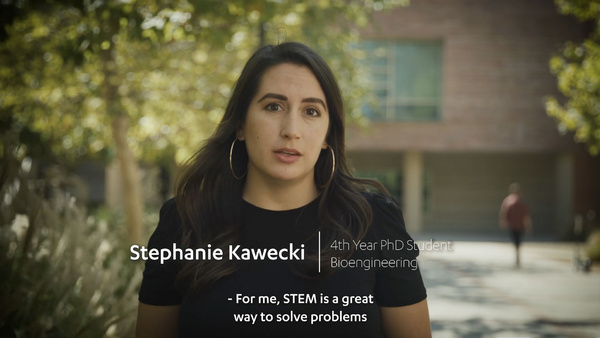 OrganizationUCLA INFEWSFilm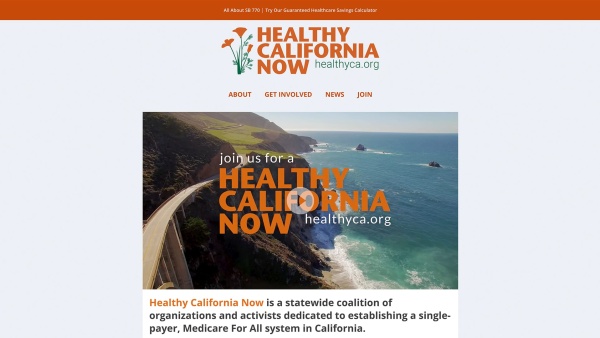 OrganizationHealthy California NowWeb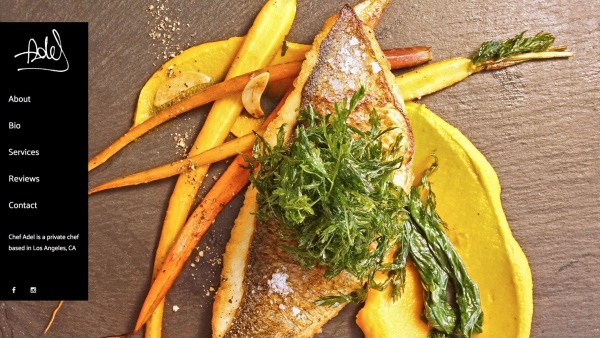 Small BusinessChef AdelWeb
Those are just some of the highlights. Let us know what you're looking for and we've probably done something just like it before.