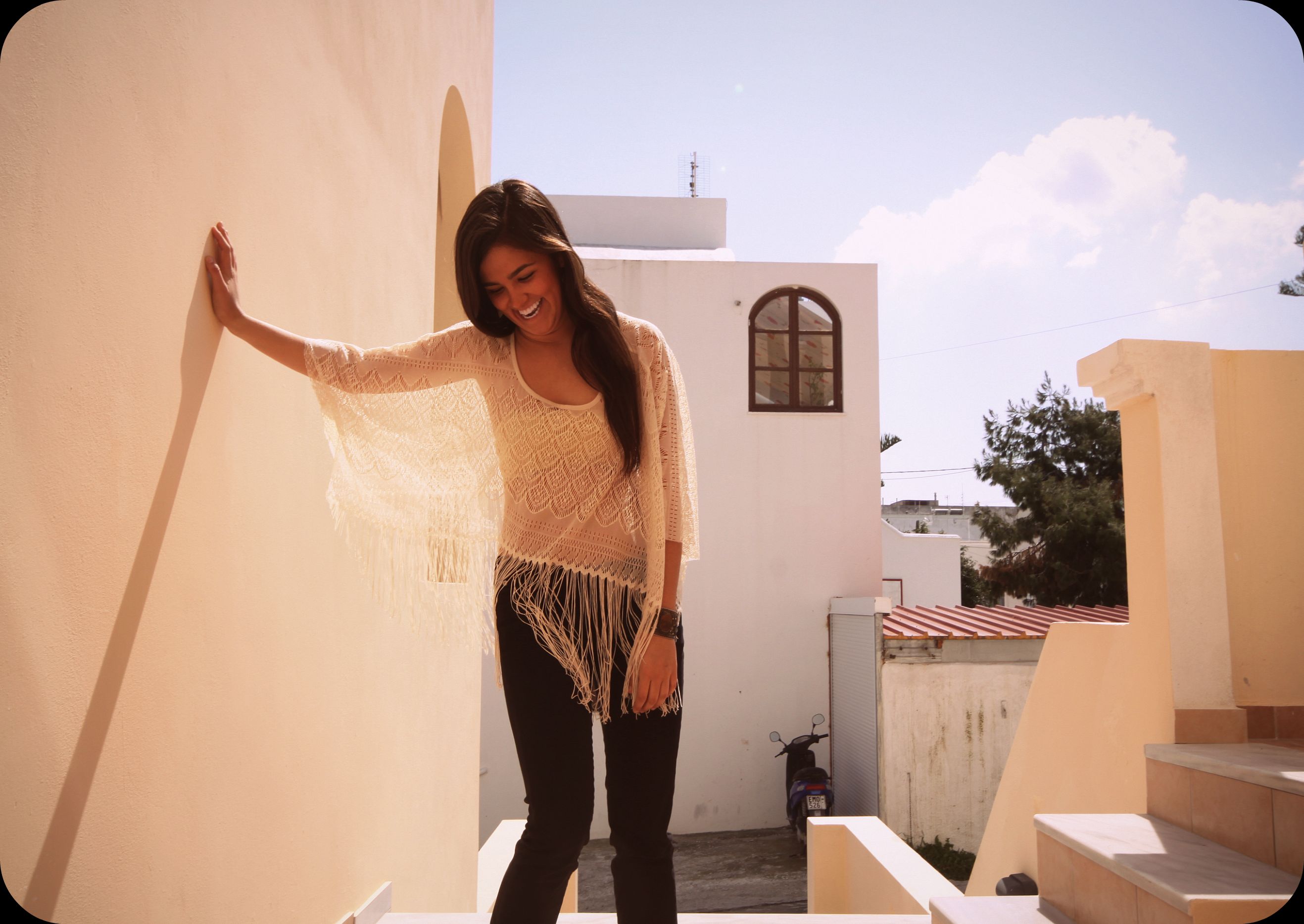 Taylor O'Sullivan has experience in all facets of film production from pre-production to post and everything in between. Taylor has produced several acclaimed documentary and narrative films over the past 7 years.

Taylor's passion for documentary film was ignited when she had the opportunity to make a documentary about sex trafficking in Cameroon, Africa. Her film, Notre Joi Notre Vie, aired on PBS in the Spring of 2010. Most recently, Taylor was invited to attend the 64th Annual Cannes Film Festival in France on behalf of her most recent film Election Day, which she produced in the Fall of 2011.

Taylor is passionate about traveling and strives to employ a globally minded approach to filmmaking, taking into consideration a respect for local culture, language, and environment. Taylor is extremely committed, outgoing, and a true self-starter. Taylor is in her final year at Chapman University, and will graduate in May of 2012 with a BFA in Creative Film Producing and a minor in Leadership. In the future she hopes to continue producing both narrative and documentary films that affect social change in the world.