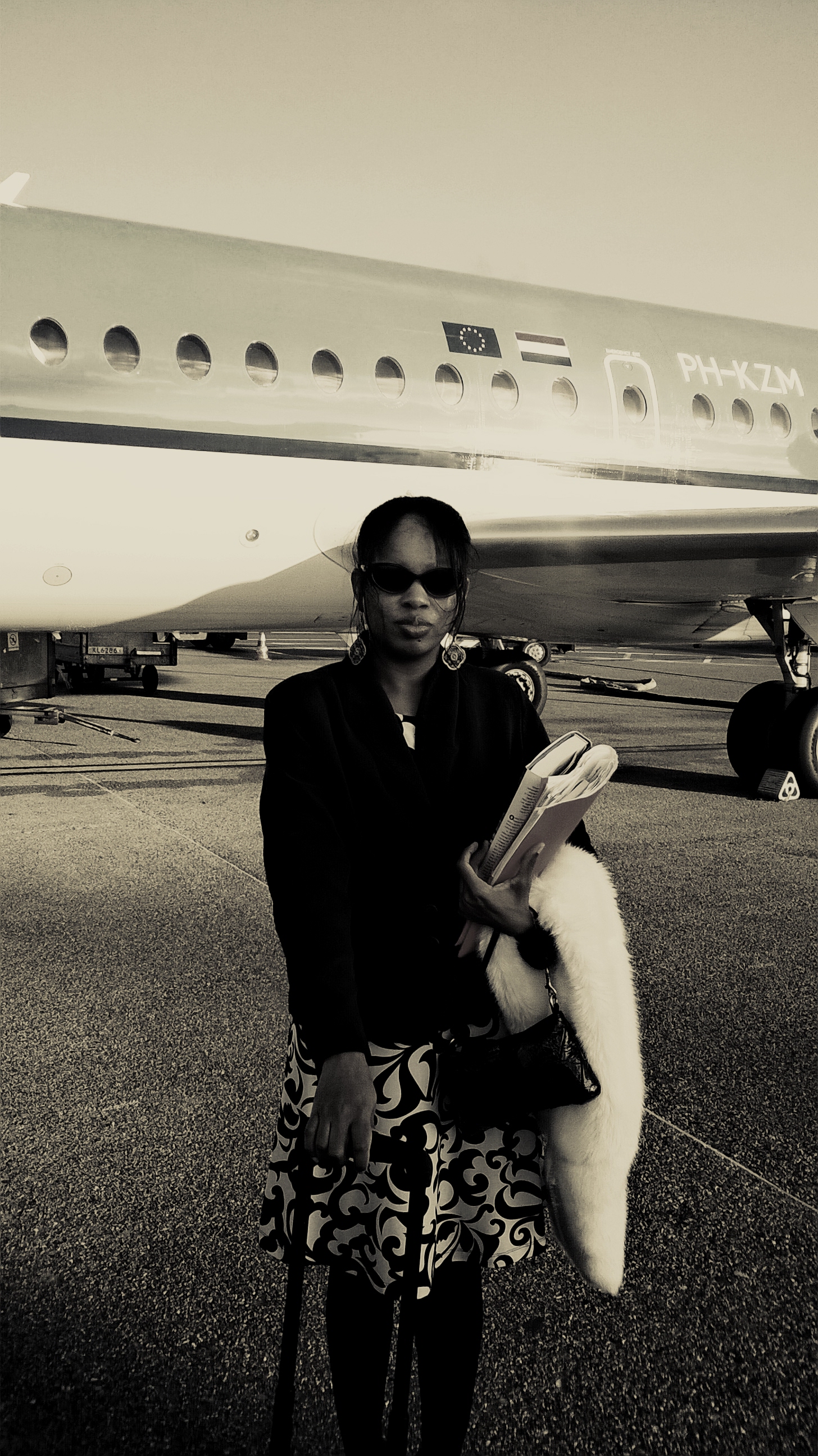 ~~Princess Jessica Carol White is Royalty from birth. She is the daughter of Prince Mack Kaywood III. As a British-American who is mixed with one of the longest list of nationalities, Princess Jessica qualifies to marry into several Royal families.
However, her status is currently single. She is part of a Royal family in England. Princess Jessica Carol Kaywood Williams White is a longer name for a Royal including her title.
Her family names are present and she decided to include White. And one way to introduce our Princess is through a book about her true feelings and parts of her real life and documentary films. Thus, another book is published after years of submitting work with other writers as Jessica White and 'Royal Heart' is a work-in-progress film.
The author of "An Elegant Princess Jessica Carol White" (ISBN: 978-1494931926; paper) has a book with a rating of #1 for relevant new releases including award winning material. Royal Heart will be the first film featuring images of London, England and Royals.