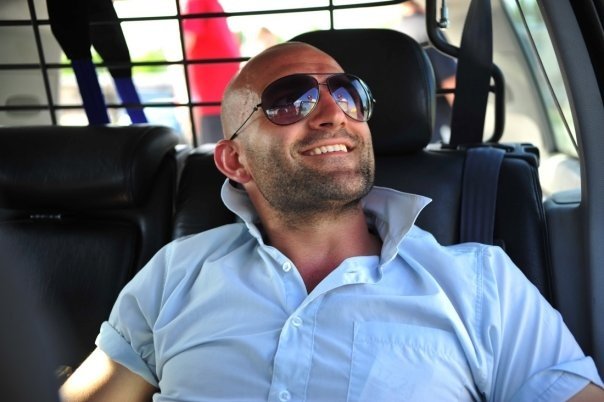 I'm a freelance editor and videographer. I studied at The Polish National Film school in Lodz. I interned at the corporate office of David Kelley Productions.

My diploma film, History of Solitude, has screened at dozens of festivals internationally, the San Francisco International Film Festival among them, and picked up the Special Jury Award at the European Independent Film Festival in Paris.

I co-directed a music video for the band Overhood, which has played on MTV Poland.

My latest fiction short, Slovakia, was completed in Fall 2009 and is currently being sent to festivals.