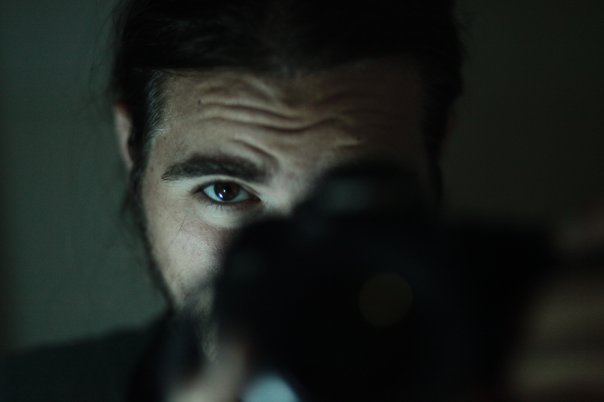 I started off as an extra in a Zombie flick when I first moved out to L.A. in 2006, talked to the producer asked him to put me in a department and put me to work. He did, and with that kindness, sparked a friendship between colleagues and a more slanted climb of reaching my goal.

I did not go to film school. Everything I learned in the past years come from hands on work. I've worked in more than two dozen short and feature films in just about every department. A majority of my work includes Grip and Electrical as well as post production, as an editor. I have cut a handful of shorts, a feature which has distribution, and a couple of documentaries. I currently work at an advertising company as an editor, where I direct and edit tv spots and web trailers for clients in the world of video games.

It's been a long steep road since I've started and I know It will get tougher. This is what I gave everything up for to do. I'm ready for it.