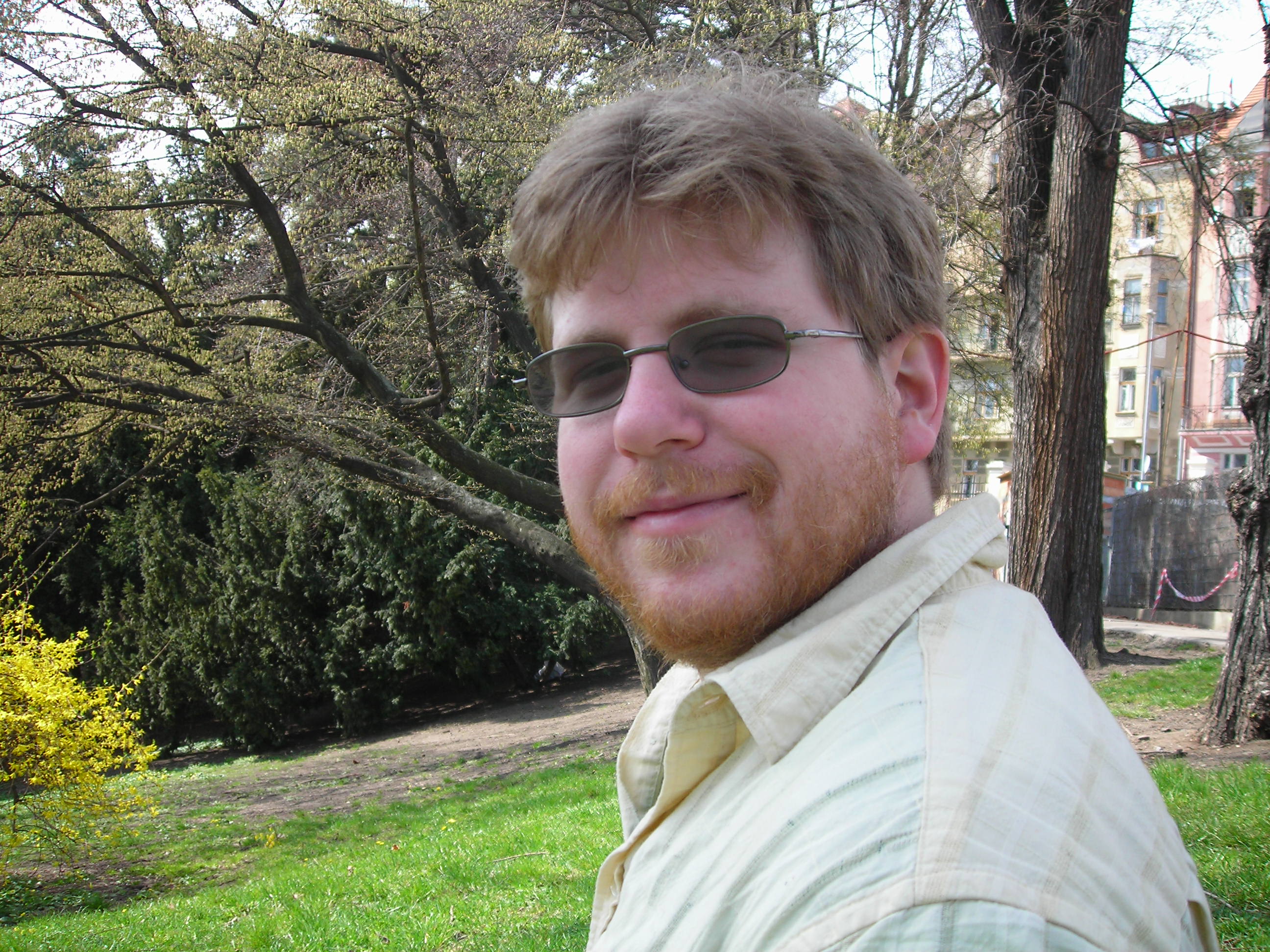 Hello, I am very excited to join your forum and hear about all the great stuff that everyone is creating. I am an arranger composer with several years experience. I have a Masters Degree in Jazz Composition from the New England Conservatory. I have also attended the Henry Mancini Institute in Los Angeles, as well as the Jazz Composer's Orchestra Institute at Columbia University, and the BMI Composers Workshop in New York. I have written for rock bands, string quartets, jazz orchestras, and symphony orchestras. I specialize in strings, but I can write in any style, for any common group of instruments. Please take a moment to listen to my demo at:
https://soundcloud.com/bryan-knox
This demo includes only original works of mine, since I do not have the rights to songs that I have arranged. I'd love to hear feedback from anyone kind enough to listen. Thanks for reading.