Functionally beautiful, aesthetically useful
We are your one-stop shop for integrated web solutions - all under one roof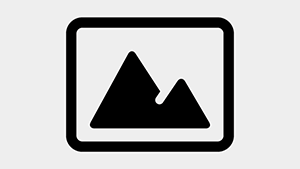 Front-end Design
User interface (UI) with user experience (UX)
Wireframe and information architecture
Responsive for mobile and tablet
HTML5, CSS, and jQuery
Video: embeds, production, and more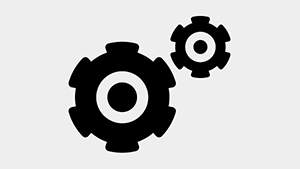 Back-end Development
Content management systems (CMS)
Supervised hosting, admin, and security
Full stack Linux, Apache, MySQL, and PHP
WordPress themes, plugins, and optimization
Twitter, Google Analytics, and more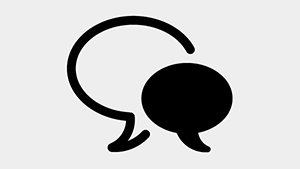 Marketing Communications
Copywriting and e-mail marketing
Search engine optimization (SEO)
Social media posts and ads
Data analysis, traffic reports, and analytics
Usability, speed, and accessibility testing
We also know and often use the following third-party services.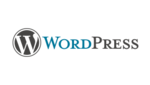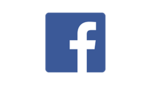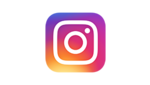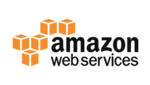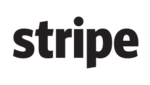 Our Work
Our clients love how we do it all — one stop shopping
We do top notch work with an integrated marketing strategy
Here is some of our best work: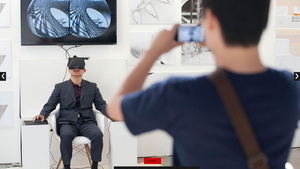 Higher Ed
Sci-ARC Viewbook
Design + Development
Our Industries
We have extensive experience with successful, cutting-edge projects
FWD:labs has been established for over 10 years and we're ready to be with you for the long haul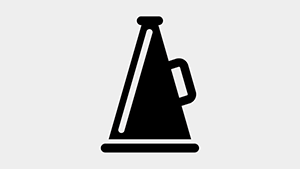 Organizations
The mission is critical. Getting out the word, fostering community, providing clarity, and growing the base.
Our clients include:
Foundations
Non-Profits
Universities and Higher Ed
Health and Wellness
Groups and Communities
and much more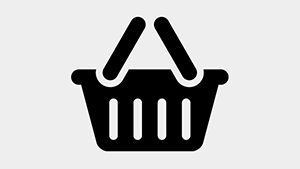 Small Businesses
Brand and the product are number one. Gaining new customers, standing out from the crowd, and setting goals are our priority.
Our clients include:
Arts Organizations
Camera Companies
Production Companies
Real Estate
Fashion and Theater
and much more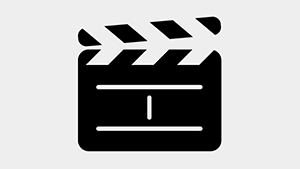 Entertainment
Storytelling and the big picture are paramount. You want audiences to watch and stay engaged, often after the video is done.
Our clients include:
Cinematographers
Directors
Editors
Feature and Short Films
and much more
Meet some of our amazing web clients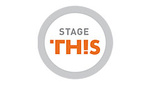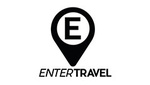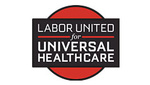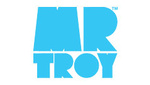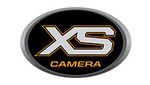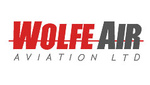 Aaron Proctor is the principal creative at FWD:labs
Here is what a recent client had to say:
Contact Us
Our clients get more views, more sales, and more fans
We're top of the class in providing quality and timely products
Drop us a line — we're ready to commit to your success