Your go-to stop for integrated print solutions
We are your creative and production headquarters for brand identity and all kinds of collateral
Print Collateral
Business Cards
Brochures
Ads
Graphic Design
Logos
Posters
Animated GIFs
Messaging
Copywriting
Articles
Content Strategy
Our Work
We are truly a one-stop shop with a very comprehensive set of skills
While others may only specialize in one area of work, we are able to see your project through from start to finish
From graphic design to the words that trigger sales, here is some of our best work: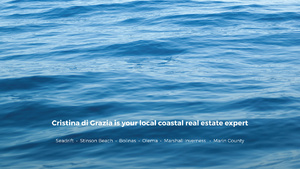 Small Business
Cristina di Grazia
Direct-Mail Brochure Design and Printing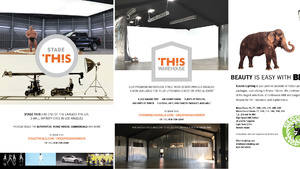 Sound Stages
Stage THIS and THIS Warehouse
Print Ads for The Creative Handbook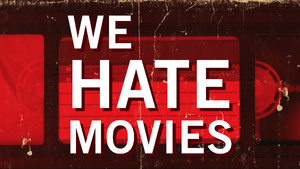 Entertainment
We Hate Movies
Logo Design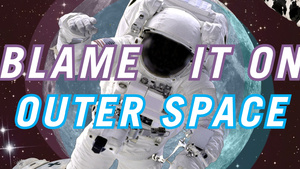 Entertainment
Blame It On Outer Space
Logo Design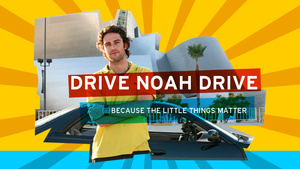 Entertainment
Drive Noah Drive
Logo Design and Business Card Printing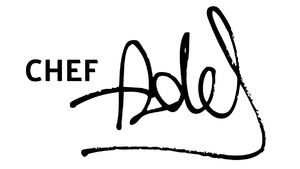 Small Business
Chef Adel
Logo Design
Our Industries
Ready to reach your goals?
Good — that's the #1 quality we look for in all of our clients
Organizations
Where the mission is critical to success. We're here to help get the word out, foster community growth, and provide message clarity.
We work with:
Foundations
Non-Profits
Universities and Higher Ed
Health and Wellness
Groups and Communities
and much more
Small Businesses
Where brand and product are priority. We're here to help you set goals, stand out from the crowd, and expand your customer base.
We work with:
Arts Organizations
Camera Companies
Production Companies
Real Estate Agents
Fashion and Theater Companies
and much more
Entertainment
Where storytelling and the big picture are paramount. It's not enough to just captivate an audience, we move them to action.
We work with:
Actors
Cinematographers
Directors
Editors
Feature and Short Films
and much more
Meet some of our amazing design clients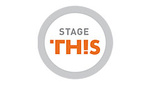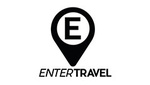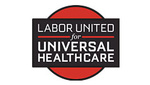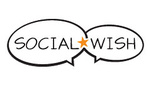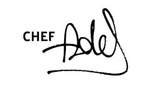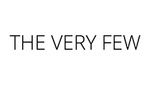 Aaron Proctor is the principal creative at FWD:labs
Here is what a recent client had to say:
Contact Us
When it comes to providing quality and timely products, we're at the head of the class
If you're ready for more views, more sales, and more fans, drop us a line
We're here to super-charge your success