9 results for california beautiful in work
Tip: put words you want together in quotes to find an exact match, e.g. "art center"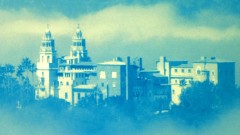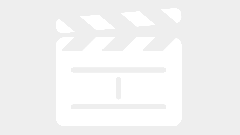 Piedras Blancas Elephant Seals
They migrate thousands of miles, twice a year, to here: Piedras Blancas for birthing, breeding, mol... Updated
over 1 year ago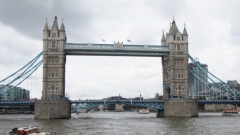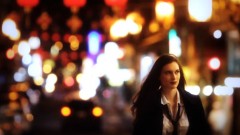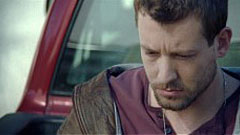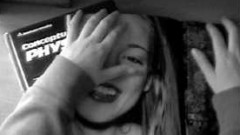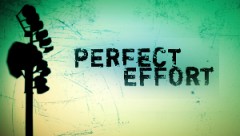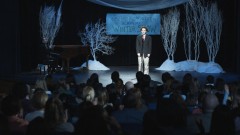 Query executed in 0.004 seconds. Log executed in 0.005 seconds.