Photo: we shot a debut music video for a band using RED, JL Fisher, and Zeiss gear, along with a full crew.
Featured Examples of Our Fiction Films
Pricing & Service Features for Fiction Films
Budgets for full-service starting at $2,200
Prep including conference call, moodboards, script, and schedule
Crew including director/DP, assistants, and styling
Equipment including camera, lighting, sound, and grip
Post including edit, graphics, music, and upload
Non-­profit, student, and indie pricing also available
Photo: we shot 4K with anamorphic lenses on a remote farm, all slow-motion for a music video.
Some of Our Clients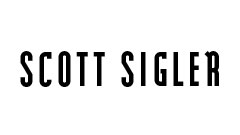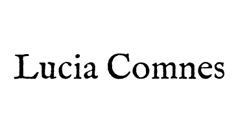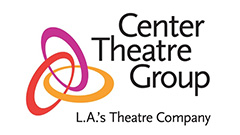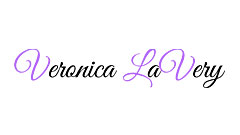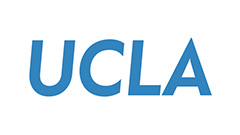 Great Results, On Time, High Integrity
"Aaron is a creative cinematographer and director who is able to understand the needs of the client, create a detailed plan that explains his approach to those needs, and deliver a final product that is engaging and entertaining."
Kathy Lisiewicz, Production Coordinator
110% Every Time
"Aaron is a very professional and competent Director of Photography. He puts 110% into every project. He understands the importance of collaboration and uses his creativity to ensure the best images are captured."
Brooke Dooley, Producer
Diligent, Intelligent, Creative
"Aaron is an incredibly diligent, intelligent, and creative Director of Photography and entrepreneur. Thanks to his enviable work ethic, personal vision, and affable nature he has already succeeded in many ways as a designer, film maker, and friend and I know he will only continue to impress and inspire in his future endeavors."
Jaraad Virani, Director
Next Steps
Send us what's on your mind
---
You can also join our mailing list
to see and hear our latest productions
Photo: we shot with inexpensive anamorphic lenses on a DSLR, using a permitted warehouse exterior for an expressionist dance sequence.