Janine Lucas
Copywriting Consultant
Los Angeles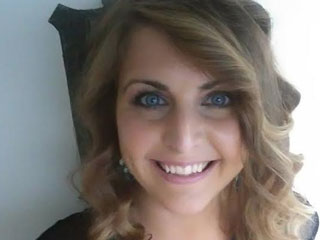 In 2008, Janine started her copywriting career in the publishing industry, working for Pearson Education. Since then she's built her own copywriting business helping a variety of clients write clear, concise, and compelling copy. Whether it's through blog posts, articles, product descriptions, social media copy, ad campaigns, video scripts, or website content, Janine works to entertain target audiences, improve SEO, and move customers to purchase.
Throughout the course of her career, Janine has worked with companies like Ticketmaster, Centric Digital, Kroll Inc., All Things Media, Sage Publications, The Culture Trip, Jansen Communications and more. Her work has been picked up by publications like Yahoo!, Condé Nast, Campaign US, etc. Check out her portfolio for writing samples.
We also often hire producers, actors, editors, colorists, designers, attorneys, consultants, developers, and more as the job requires.