We are experts in telling stories, reaching audiences, and listening to get what you need
Our clients love how we do it all — one stop shopping
We do top notch work with an integrated marketing strategy
Here is some of our best work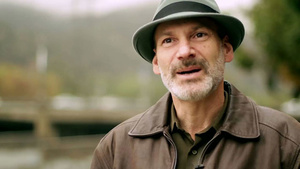 Non-Profit Documentary
The Durfee Foundation "First Person"
Film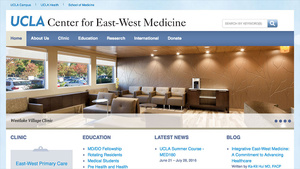 Health and Wellness
UCLA Center for East-West Medicine
Web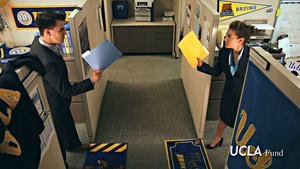 Higher Ed
UCLA Fund "Bruin Fanatics"
Film + Web
Non-Profit
Labor United for Universal Healthcare
Web + Design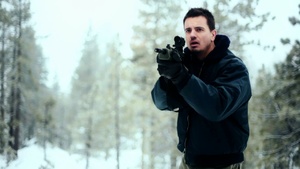 Book Trailer
Scott Sigler "Ancestor"
Film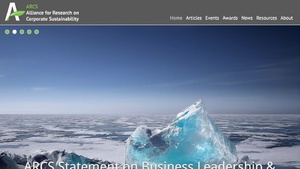 Non-Profit
Alliance for Research on Corporate Sustainability
Web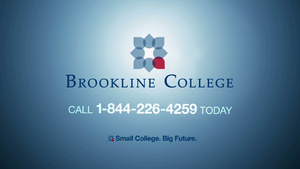 TV Commercial
Brookline College
Film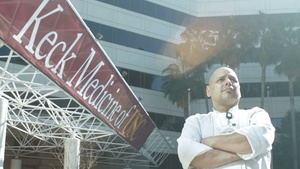 Organization
National Union of Healthcare Workers
Film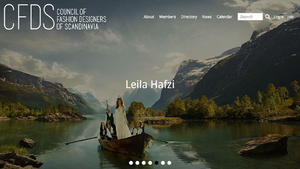 Fashion
Council of Fashion Designers of Scandinavia
Web
We have extensive experience with successful, cutting-edge projects
FWD:labs has been established for over 10 years and we're ready to be with you for the long haul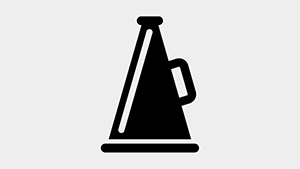 Organizations
The mission is critical. Getting out the word, fostering community, providing clarity, and growing the base.
Our clients include:
Foundations
Non-Profits
Universities and Higher Ed
Health and Wellness
Groups and Communities
and much more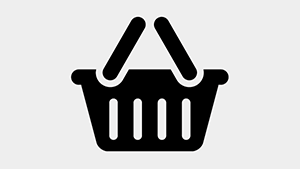 Small Businesses
Brand and the product are number one. Gaining new customers, standing out from the crowd, and setting goals are our priority.
Our clients include:
Arts Organizations
Camera Companies
Production Companies
Sound Stages
Fashion and Theater
and much more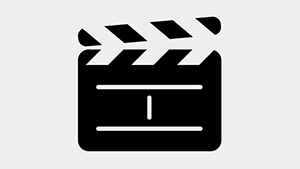 Entertainment
Storytelling and the big picture are paramount. You want audiences to watch and stay engaged, often after the video is done.
Our clients include:
Actors
Cinematographers
Directors
Editors
Feature and Short Films
and much more
Meet some of our amazing clients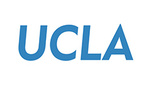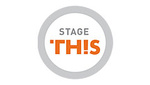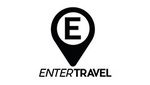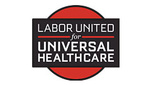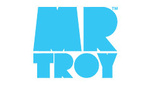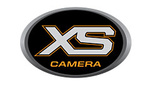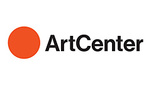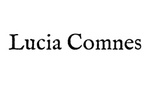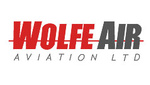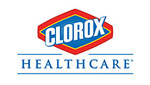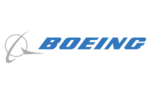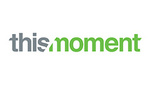 Our clients get more views, more sales, and more fans
We're top of the class in providing quality and timely products
Drop us a line — we're ready to commit to your success