We also work outside the box for other media
Even with our core doing film websites, you can benefit from our creative direction, front-end design, back-end development, SEO, and UX to help with your creative, business, and user goals
Other Media Overview
Responsive HTML5 powered by a custom CMS or WordPress
Creative direction, strategic consulting, and timely support
On time and on budget track record on sites big and small
Other Media Showcase Samples
Helpful for small businesses, educational institutions, and non-profits
Development, Design Implementation
Design, Development, Video
Co-Design/Development, Video
Design, Development, Logo, Print Collateral
Design, Development, Video, Custom CMS
Development, E-mail Design
Design, Development, E-mail Design, E-Commerce
Design, Development, Community Management
Other Media Features & Technical Specs
Full service or à la carte
Creative Direction
Our process begins with strategy, scope, structure, skeleton, and then surface, which means creative briefs, project management, information architecture, beta testing, and a comprehensive marketing communications launch plan
Front-end Design
We do wireframe sketchs, pixel-perfect user interfaces, backwards-compatible HTML5, and asynchronous JavaScript, starting with a platform agnostic approach
Back-end Development
We rock object-oriented PHP, scalable MySQL databases, user-generated content, multi-server Linux/Apache administration, and cloud-based Amazon S3 integration; we also comment and backup our code
User Experience
We go the extra mile with quality assurance testing, user scenarios, detailed procedural documentation, and testing for 4 platforms: mobile, tablet, laptop, and desktop
Part of every job Superior Web Hosting
We can securely host everything for you Content Management
We wrote our own CMS, but can also rock WordPress and other custom work You Get Support
Managing your online brand can be tricky — we're here to help
Expertise On Call for Your Next Site
Data Servers
Your site runs via MediaTemple dedicated and shared servers, known for solid uptime, support, and security
Media Servers
Your work can be served by the Amazon S3 cloud-based content delivery network and its Cloudfront CDN
SEO
Your site is reviewed with Google Webmaster Tools, YSlow, and other SEO audits to get the most out of your content
Security
Your site can be set up with an SSL certificate to securely enable integrated e-commerce transactions
E-commerce
We can integrate with credit card payments (Stripe, PayPal) and checkout applications (WooCommerce)
Our Process
Here's what you can expect when you hire FWD:labs to provide you a custom site.
We start with a conversation.
We have a handful of basic questions to get the ball rolling, but we also listen and collaborate.
We begin Phase 1: Design Directions.
This step provides lo-fi ideas about what you and your brand can embody based on our chat.
We dive into Phase 2: Beta Site.
This step explores the user experience within the FWD:labs Pro paradigm, giving you a clickable proof of concept.
We rock Phase 3: Final Site.
This step gives you a site ready to launch, pixel-perfect and well-tested.
We wrap with either training or on-call support.
Once launched, we can either train you on updating the site, or provide that service for you to keep your site fresh and engaging.
Some of Our Clients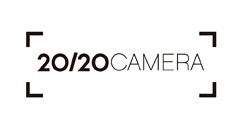 20/20 Camera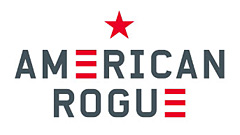 American Rogue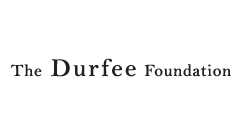 The Durfee Foundation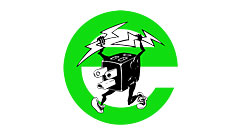 Electrolighting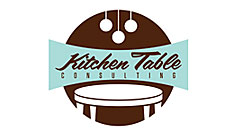 Kitchen Table Consulting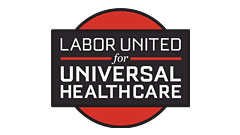 Labor United for Universal Healthcare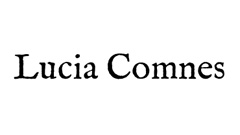 Lucia Comnes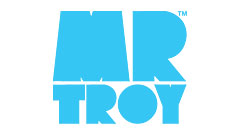 Mr. Troy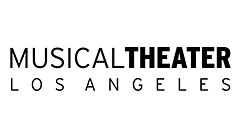 Musical Theater Los Angeles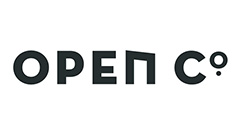 OpenCo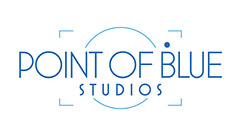 Point of Blue Studios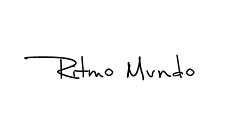 Ritmo Mundo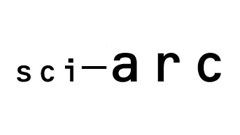 SCI-ARC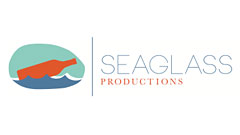 Seaglass Productions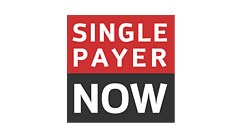 Single Payer Now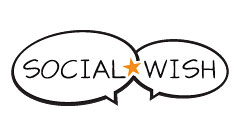 Social Wish
Stage THIS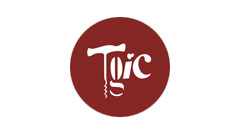 TGIC Importers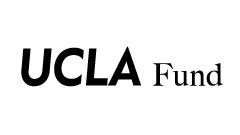 UCLA Fund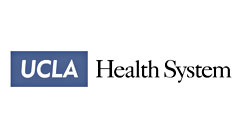 UCLA Health System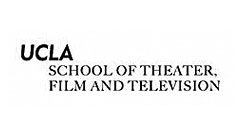 UCLA School of Theater, Film and Television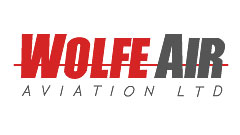 Wolfe Air
Ready to go super fast forward?
Questions? Browse
support & help
or
contact us
• we're here for you!
Photo: community art exhibit called "Glow" on the Santa Monica beach, taken by FWD:labs founder Aaron Proctor.